Apartment Cleaning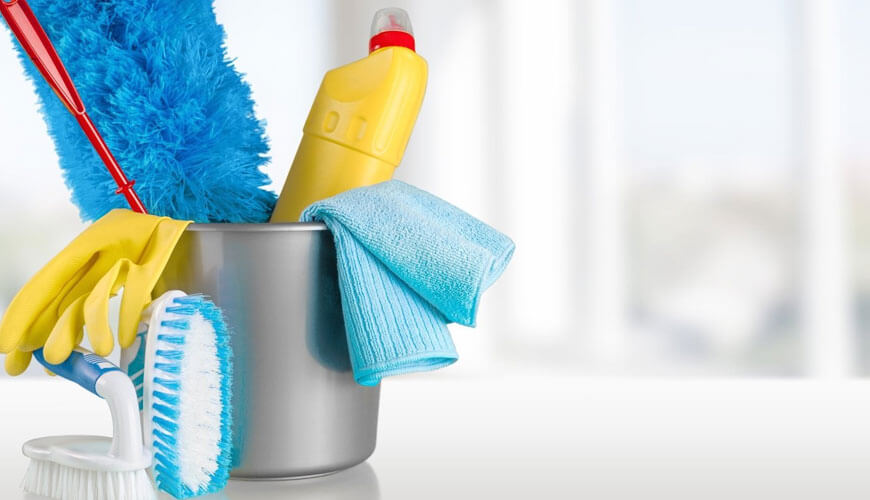 If you're looking for apartment cleaning services, Spotless Place Cleaning has you covered. Whether you are moving out of your apartment and don't want to lose your deposit or you simply want your apartment cleaned, we can help. Are you a company looking to get your apartment complex ready to move in for your next tenant? No more worries! We can clean your apartment from top to bottom looking brand new. Our cleaners are highly trained, experienced, and insured. Apartments are smaller spaces that deserve the same attention to detail and top-to-bottom clean provided for any living space.
How does our apartment cleaning program work?
Our apartment cleaning services include regular cleaning, deep cleaning, and move-out cleaning for all apartments and condominiums. We also provide different cleaning frequencies such as weekly, bi-weekly, monthly, and one-time cleaning to fit your budget. Contact us today and enjoy living in a spotless place.
Every time we clean, we'll provide services that include the following:
ALL ROOMS (Sleeping & living area, bathroom & Kitchen)Dust all Furniture, Dust Lamps & Lamp shades, Dust Knickknack areas, Dust Windowsills & ledges, Clean Mirrors, Empty and clean waste baskets, Vacuum carpets & rugs, Vacuum and mop hard floors, Linen change upon request
BathroomsTile walls, bathtubs and showers, Shower doors & tracks, Disinfect and clean toilets Vanity, sink & backsplashes, Fronts of cabinets hand wiped, Mirrors, Shine chrome fixtures, Empty and clean waste baskets
KitchenMicrowave inside and out, Range hood, Top and front of range (Dip pans/glass top), Refrigerator top and exterior, Dishwasher exterior, Small kitchen appliances, Fronts of cabinets hand wiped, Backsplashes, Counter tops, Sinks, fixtures and drain, Clean tables and chairs, Empty and clean waste baskets, Wipe down washer and dryer
Rotation BasisRemove cobwebs, Dust Ceiling fans, Dust light fixtures, Dust AC grills, Dust Picture frames/artwork, Doors and door frames dusted/hand wiped, Dust blinds/wood shutters, Baseboards dusted, Clean front door, Sweep front porch, Vacuum and clean sliding door tracks
ADDITIONAL SERVICES (extra charges apply)Window washing inside and out, Sweep patios and decks, Clean outdoor furniture, Clean inside refrigerator, Oven cleaning, Clean and organize cupboards & drawers drawers