Office Cleaning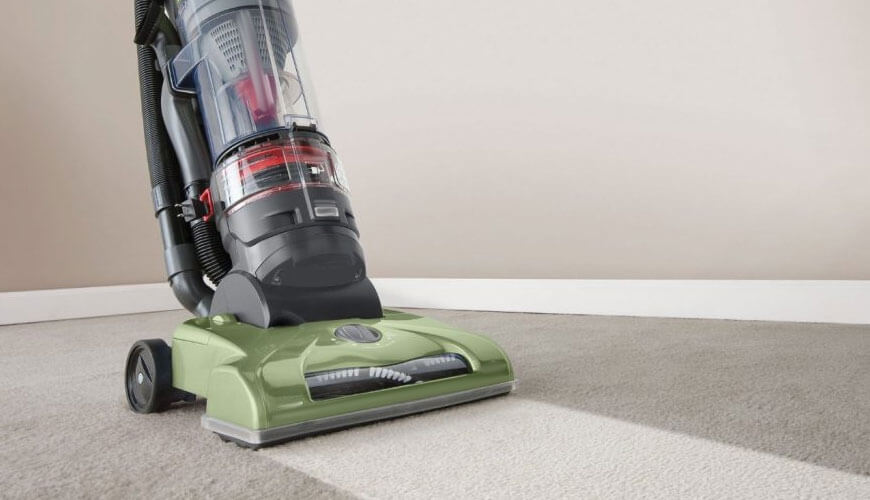 When it comes to maintaining a professional and productive workplace, a clean and organized environment is essential. Our office cleaning service is designed to meet the specific needs of each client, providing a comprehensive and personalized cleaning experience. Our team of skilled and experienced cleaners use top-quality cleaning supplies and equipment to ensure that every nook and cranny is cleaned thoroughly. Our services include general cleaning, floor care, restroom cleaning, dusting, and disinfecting. We are committed to providing our clients with a professional, reliable, and efficient service that exceeds their expectations. With our office cleaning service, you can enjoy a clean and comfortable workplace that promotes productivity and health. Contact us today to schedule a service that meets your specific requirements.
Every time we clean, we'll provide services that include the following:
BathroomsDisinfect and clean toilets, clean stalls and doors, vanity, sink & backsplashes, fronts of cabinets hand wiped, floors cleaned and carpet vacuumed, mirrors/chrome fixtures cleaned, soap and towel dispensers, hand dryers, restock paper supplies and soap (supplies are provided by client), empty and clean waste baskets.
All RoomsSurfaces hand wiped, floors cleaned, dust all furniture & desks , dust all electronics (printers, computers, copy machines, shredders), dust lamps & lamp shades, dust window sills & ledges, empty all garbage and replace liners, clean mirrors, clean glass doors, vacuum carpets & rugs, vacuum and mop hard floors.
Kitchen & Eating AreaCountertops cleaned, refrigerator top and exterior cleaned, top and front of range cleaned (if any), sinks cleaned and chrome shined, fronts of all appliances cleaned, general dusting, microwave wiped out, empty and clean waste baskets.
Rotation Basis (All Rooms)cobwebs removed, doors and door frames spot cleaned, ceiling fans dusted, AC grills dusted, dust blinds/wood shutters, furniture and upholstery vacuumed, Baseboards dusted/hand wiped.